Shopping for the special men in your life can be a challenge! We are at less than 2 weeks until Christmas and I have been searching high and low for awesome gift ideas. I cannot bring myself to buy another pair of sleep pants or drug store shaving kit to wrap up and present to my husband or father.
This year I am sharing the most thoughtful, sophisticated, stylish and delicious gift options for the guys! Product samples were received to inspire this guide.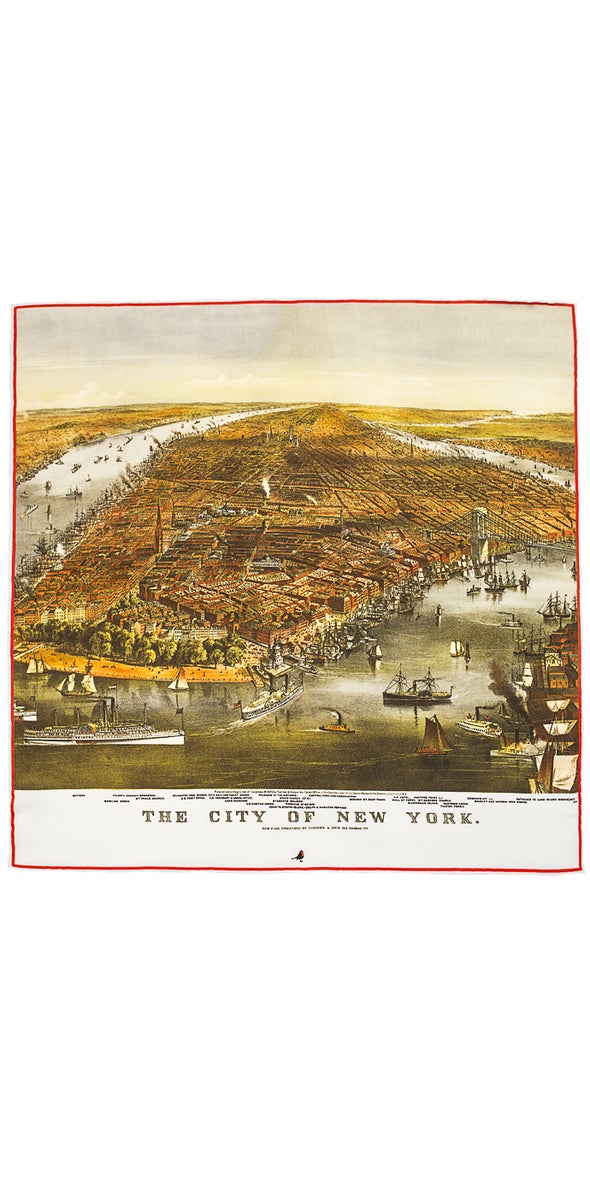 There is something really classy about a pocket square. This one is perfect for my history loving husband. The silk pocket square depicts the City of New York in the 1870's Retailing at under $60 this is a gift that adds so much flair to any outfit. The printing is eye catching and thought provoking, for a truly one of a kind gift.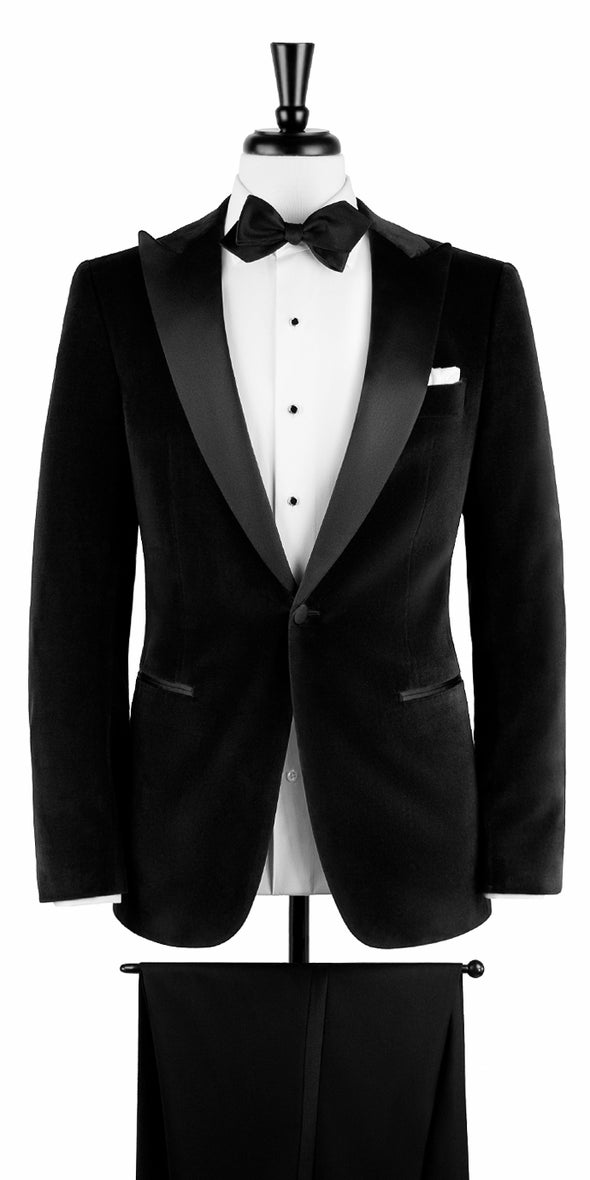 This is a gift to splurge on, as it is truly a gorgeous dinner jacket. Perfect for a special event, or a unforgettable night on the town, any man with this ensemble in his closet is prepared for anything, no matter how swanky it may be. Retailing at $549 this jacket is a one of a kind. Conversation-starting, luxurious and reasonably priced, these custom-tailored velvet blazers are sure to make any man a standout for the holidays, whether he's just going out to a bar or dinner, or he's attending the most posh, highly celebratory events. These stunners come in navy blue, black and deep purple and are sure to make people ask the handsome man wearing them, "Where did you get that beautiful blazer?"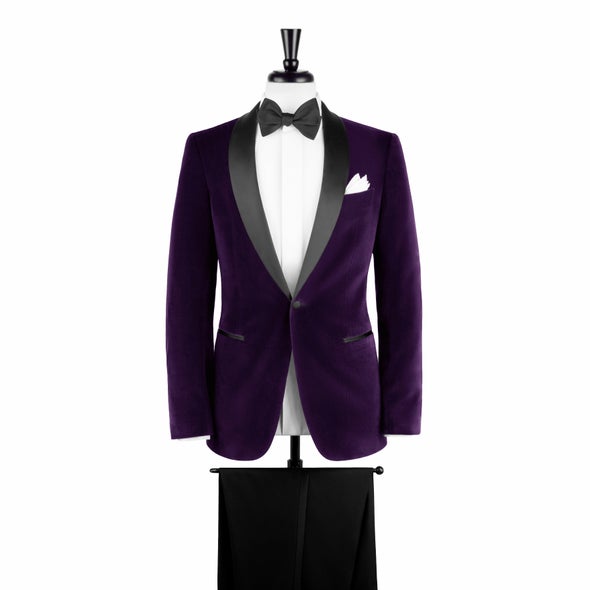 If your special guy wants to get in better shape or take steps to being healthier than ever, this app is perfect for gifting. Think match.com for dieters! It links him with a dietician to make healthy choices and start living his best life. There are 2 plans available starting at about $50 a month, or $100 a month. Since this is an app, you can truly shop at the last minute and still deliver a great gift!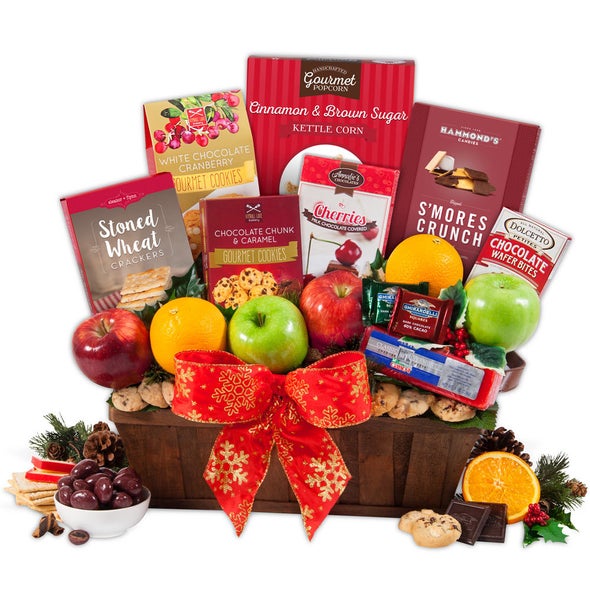 I love the offerings from
gourmetgiftbaskets.com
and how they take the stress out of shopping by delivering a great gift, right to the door of whoever you are gifting! This year, I love the Fresh Fruit Gift Basket option for a sweet yet healthy holiday offering. Featuring red and green apples and oranges, this is a super fresh and inviting gift option. Retailing at under $100 this is an excellent way to send holiday cheer with a fantastic assortment of fruits, popcorn, cookies, crackers and so much more!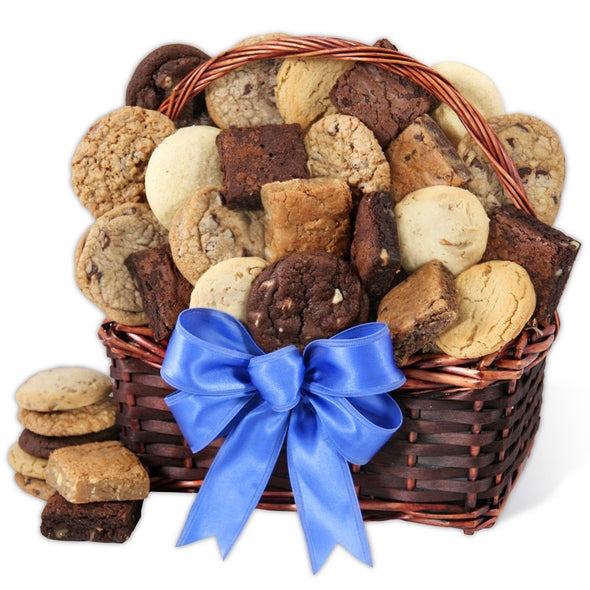 Because life is short and you should totally eat the cookies and brownies that Christmas has to offer, I love the
Baked Goods Sampler Gift Basket
. This basket is packed full of irresistible options like Peanut Butter Brownies, Lemon Sugar Cookies, Peanut Butter Cookies and Chocolate Chunk Brownies to name a few. Retailing at under $60 this is a sweet gift for a great guy!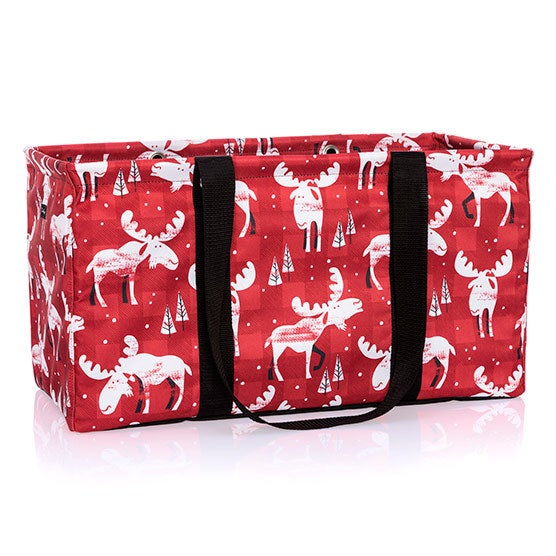 Thirty One has so many fun options for the whole family, and the guys are not excluded! I love that this is a masculine print that he won't mind carrying to games, events and practices. It is spacious and comfortable to carry and can be used in so many ways! Thirty One can help him get organized and carry all of the essentials on any adventure he goes on. Retailing at $35 this is a great gift for any guy on your list. You can also find this print on Thermal Lunch Totes, mini bins and more to give him the gift of organization and function on a budget.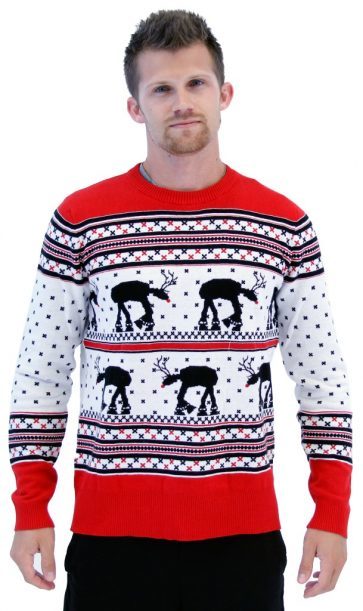 This is one of the most fun gift options of the season. I love love love that they have star wars options available for the guys on your list. My favorites include the At At Ugly Christmas Sweater which is so subtly wonderful that if you don't know Star Wars you might not get it. I am also crazy for the
Boba Fett
button up sweater which is colorful and super cozy! Priced at under $50 these are festive and fun options for the guys on your list. If they aren't into Star Wars, no sweat, you can find so many other awesome options onsite.
If you have ideas for thoughtful gifts for him this Christmas, please leave a comment to share the inspiration! From my family to yours, Happy Holidays!